Lesson series
Estate Planning 101
We know that you want a estate plan that makes sure your assets are taken care of, managed, and distributed the way you want. The problem is, it's uncomfortable thinking about what will happen if you are incapacitated or after you die. And that makes you feel like you just would rather avoid it altogether. But we believe you deserve to be in control of everything you've worked so hard for. We know this can be an uncomfortable topic and it's tempting to just not do anything. But for over 25 years, we have simplified the estate planning process for over 15,000 clients, giving them the freedom to move on with their lives, knowing they've done it right.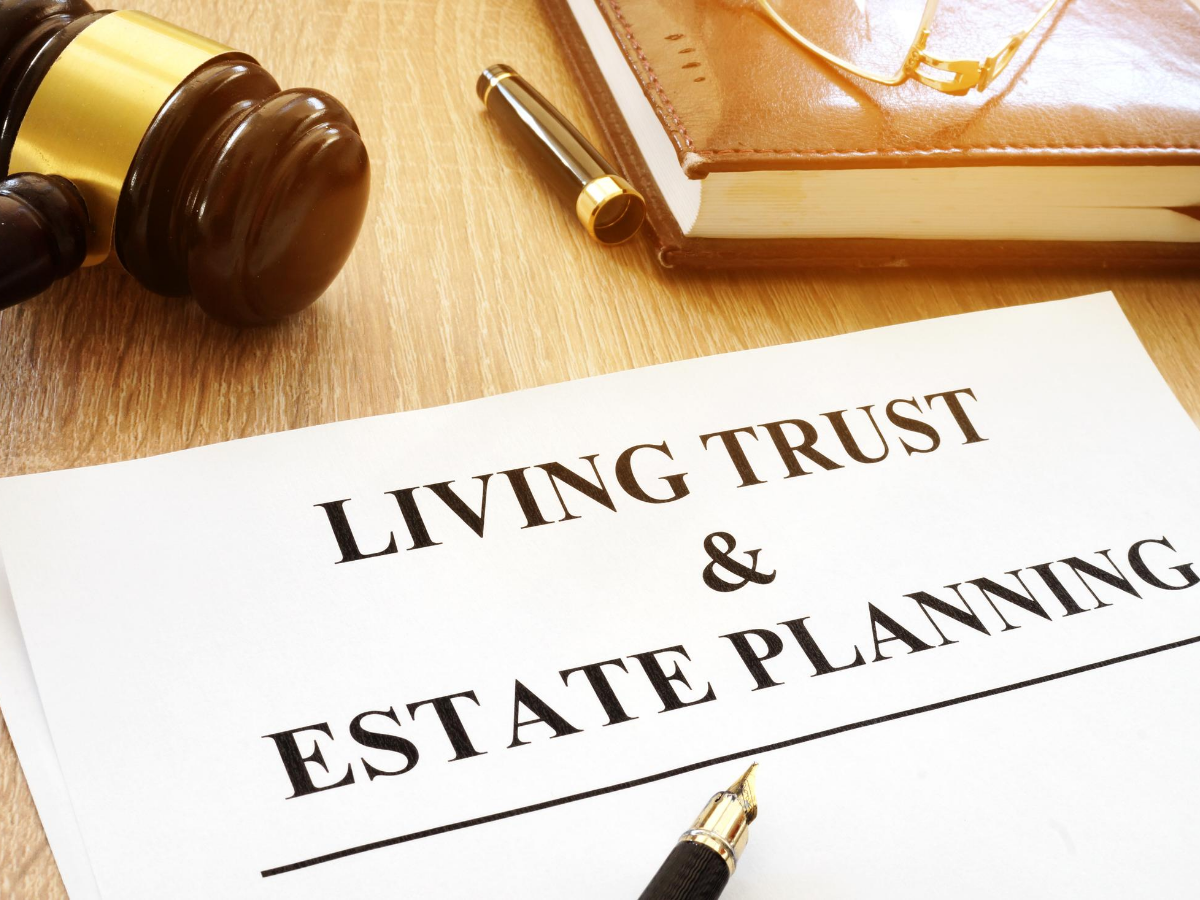 Stop worrying about whether you will leave a mess for your family and instead, have peace of mind knowing you will show your family you love them when they need it most.
What you are going to learn
How a Living Trust can be a tool to simplify the process of passing assets at death without probate.
How Durable Powers of Attorney, Advance Health Care Directives, Last Will and Testaments, and other ancillary documents work together.
Alternative options to Wills and Trusts
Considerations in Estate Planning, such as selecting fiduciaries, whether to establish trusts for a spouse and other beneficiaries, tax reduction strategies, gifts to charities, and dealing with debts owed to the decedent.

Establishing spousal trusts to preserve assets from paying for expensive Long-Term Care.

Establishing Credit Shelter Trusts and trusts to protect family assets from remarriage.

How Irrevocable Trusts can be used to protect assets.